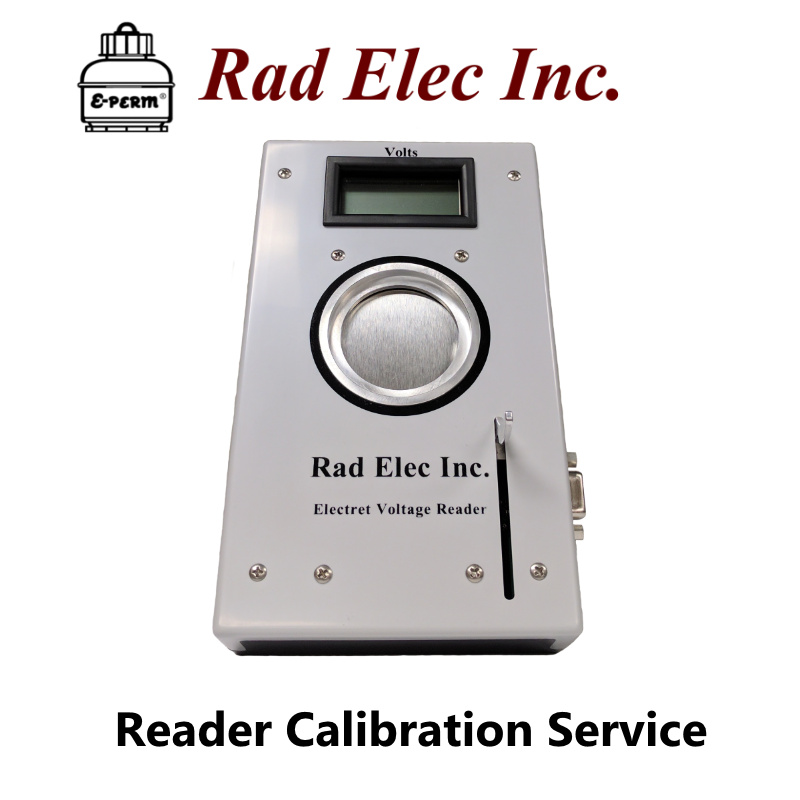  
SPER-1/E Reader Calibration
Our voltage reader calibration service will ensure that your SPER-1 or SPER-1E Voltage Reader is running like a finely-tuned machine. Calibration is recommended to be performed on an annual basis. This service includes re-certifying the reference electrets that are paired with your specific reader.
Please be sure to include a reader calibration form with your instrument!
Rad Elec recommends having your SPER-1/E reader calibrated on an annual basis, and ensures that is accurately interpreting the voltages on your electrets. This calibration service includes a re-certification of your reference electrets that are paired with this reader, and cannot be performed without them (or without purchasing new ones). So please send your reference electrets along with the reader.
Please fill out the reader calibration form when ordering a reader calibration. Shipping and handling charges are applied only for the return shipping.
Customers who bought this product also bought: