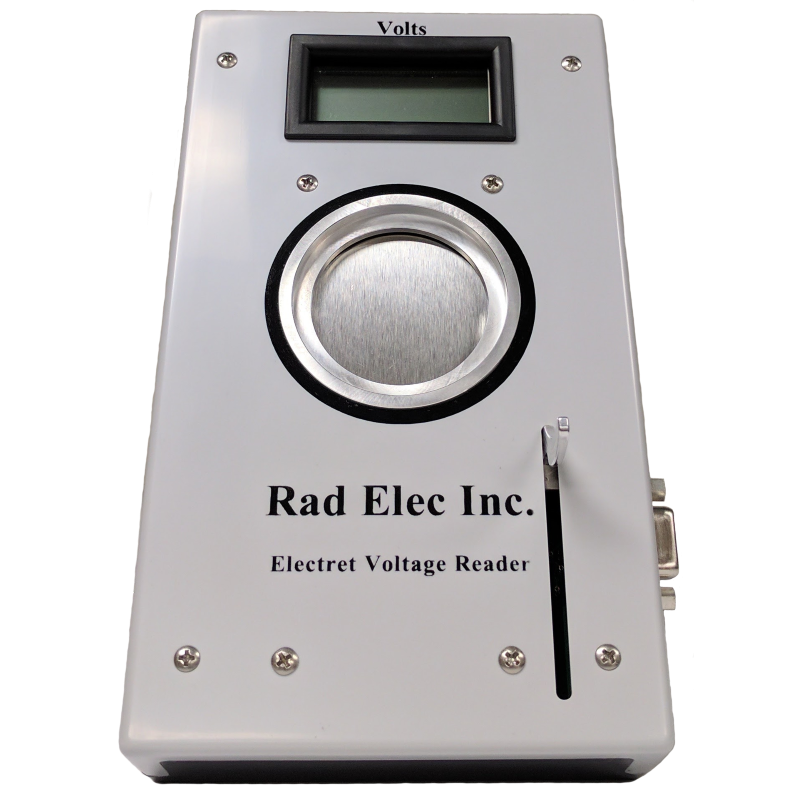  
SPER-1E Voltage Reader
The SPER-1E Electret Voltage Reader allows you read the voltage on any electret's surface, allowing you to conduct a radon analysis without the need to send your detectors to any third-party laboratory. It comes with a secure carrying case, a set of two reference electrets, and a zeroing electret.
Using the SPER-1E, your entire analysis of a radon test can be calculated in your home laboratory or office. This is the central component of the E-PERM® system, and is used to read the voltage on any electret.
A substantial discount is offered if you decide to trade-in your outdated or non-working SPER-1A Voltage Reader, although Rad Elec must receive this trade-in before the new reader will ship.
Customers who bought this product also bought: